Our Team

Doug Crouse, Owner/Chairman
Doug Crouse began his banking career as a teller in 1964. He has a BS in Economics from Colorado College and a Graduate Degree in Banking from the University of Colorado. Doug has been the principal owner of Security State Bank since 1981. Under his leadership the bank expanded to four other Wyoming communities starting in 1999. Doug has six grown children and two grandchildren.
---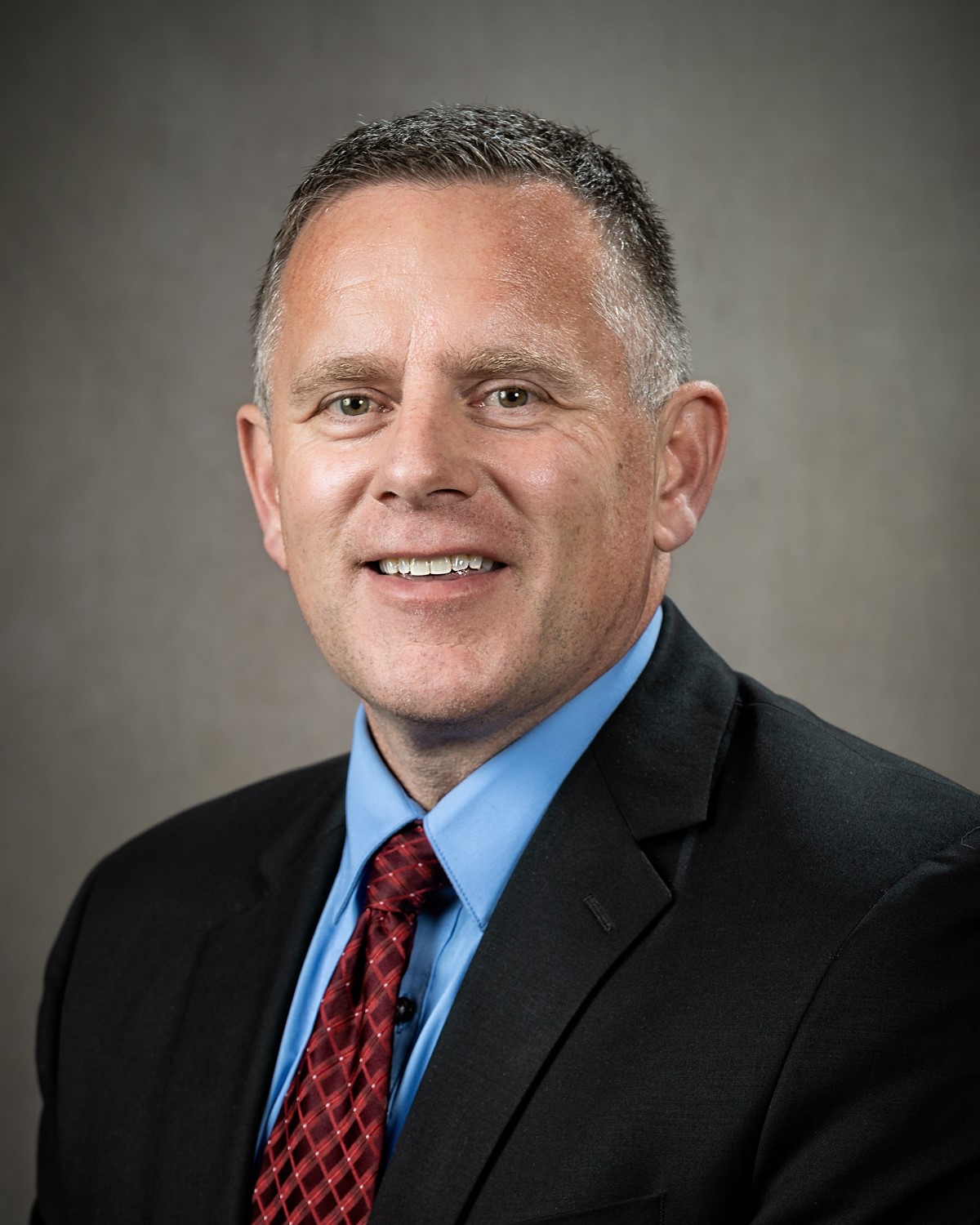 Brent Miller, President/Chief Executive Officer
Brent has been with Security State bank since 2006. He began his career with Security State Bank as the Worland branch President. His banking experience spans a wide range of roles, including Loan Officer, Branch President, Chief Lending Officer, Board Member, and now the bank's CEO. Brent grew up on a Wyoming ranch and received his bachelor's degree in business from the University of Wyoming. Brent is married with two grown children who also currently reside in Wyoming. His career focus is being a premium provider of financial services in our service areas as a community bank. Additionally, providing a rewarding place of employment for our employees.
---

Steve Cady, Chief Credit Officer
Prior to starting his career in banking, Steve spent 6 years as a Business Manager in the public school setting. Since making the change to banking 17 years ago, Steve has developed extensive experience in all areas of credit risk and portfolio management. He is responsible for managing the bank's lending department and overseeing the credit quality of the bank's lending portfolio along with loan servicing, loan administration, and credit risk management. Steve earned both his Bachelor of Science in Accounting and MBA from the University of Wyoming. Steve has served on several boards throughout this banking career to include two terms on the Wyoming Certified Real Estate Appraiser Board, Worland Senior Citizen Center, Washakie County Chamber of Commerce, and Worland Youth Learning Center.
---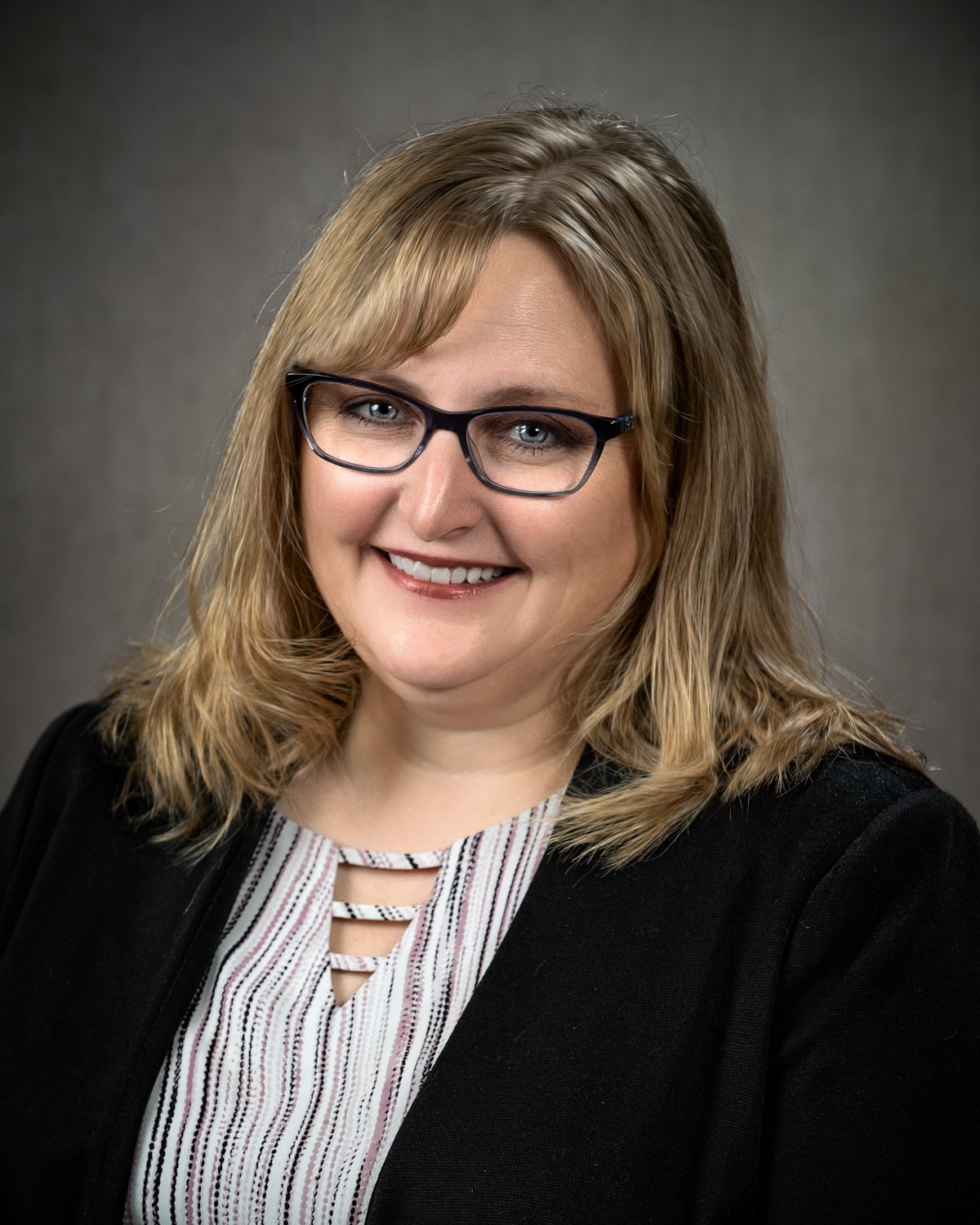 Carie Warner, Chief Financial Officer/Chief Operations Officer
Carie began her career with Security State Bank in 1996. She brings a wide range of expertise in all areas of banking. Carie is responsible for the strategic planning and implementation of operational initiatives that align with the bank's corporate objectives. Carie also manages many administrative functions of accounting, financial reporting, policy development and internal controls. Carie has attended Northwest College, has completed the Bank Operations Institute – Texas and the Graduate School of Banking – Colorado – Community Bank Investments School. She and her husband Mike enjoy being close to the mountains and the outdoor activities Wyoming has to offer. Living in Wyoming and on a small farm has been a great place to raise their three children.
---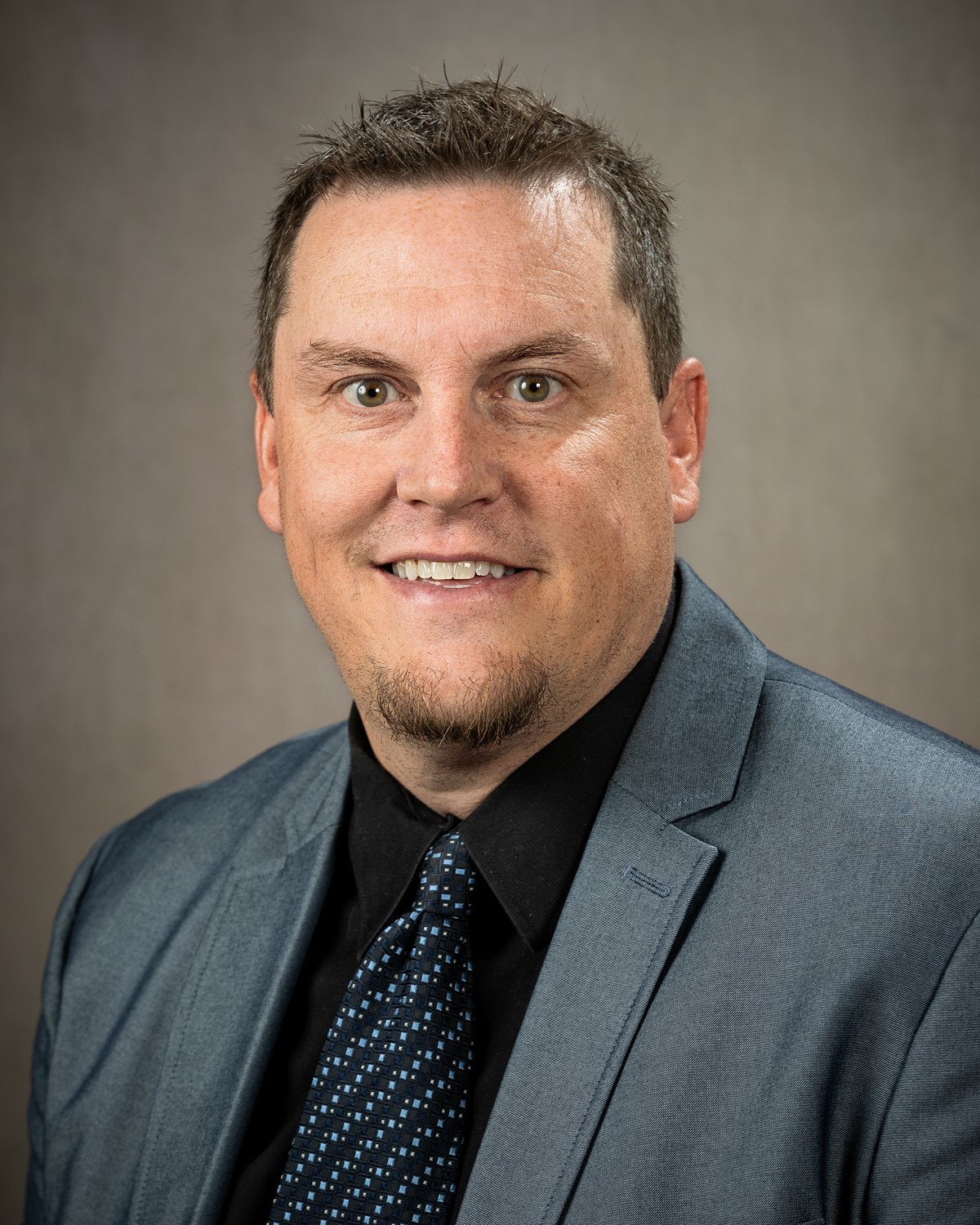 Michael McColloch, Basin/Greybull Market President
Michael was born and raised in Greybull. He graduated from the University of Wyoming in 2001 with a Bachelor's Degree in Computer Science. After college, he spent five years in Boise, ID and returned to Greybull in 2005. He started working at Security State Bank in April of 2011. He became the Basin Branch President in January of 2016. Currently, he serves on the bank's IT Steering Committee, Policy Committee, Executive Loan Committee, and the Board of Directors. He was elected to the Three Rivers Health Board of Directors in 2018 and was re-elected for another two year term for 2021 and 2022.
---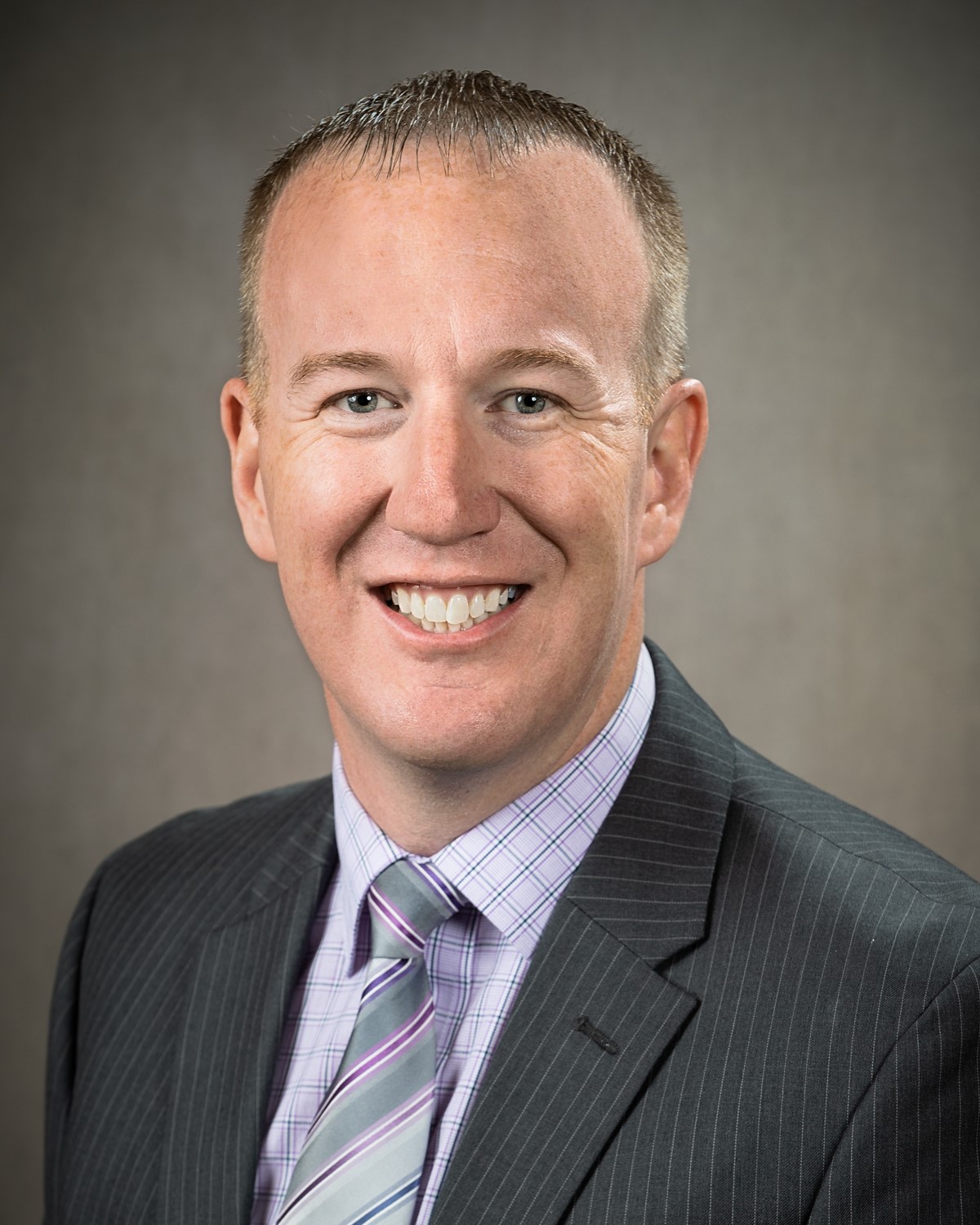 Ryan J. Gross, Gillette Market President
Ryan loves to build life-long relationships by helping customers achieve their financial dreams and goals, give back to the community through service on various non-profit and governmental boards, and spend time with his wife, Kristin, and their four children. He joined the banking industry in 2007 and found his true fit with Security State Bank in 2011. Ryan is a proud University of Wyoming Cowboy, where he earned a Bachelor of Finance and Master of Business Administration. He has also attended the Graduate School of Banking – Colorado and earned a Master of Finance from the University of Colorado – Denver. In his free time, Ryan enjoys the outdoors, any type of sporting event, and can be found coaching and officiating youth sports.
---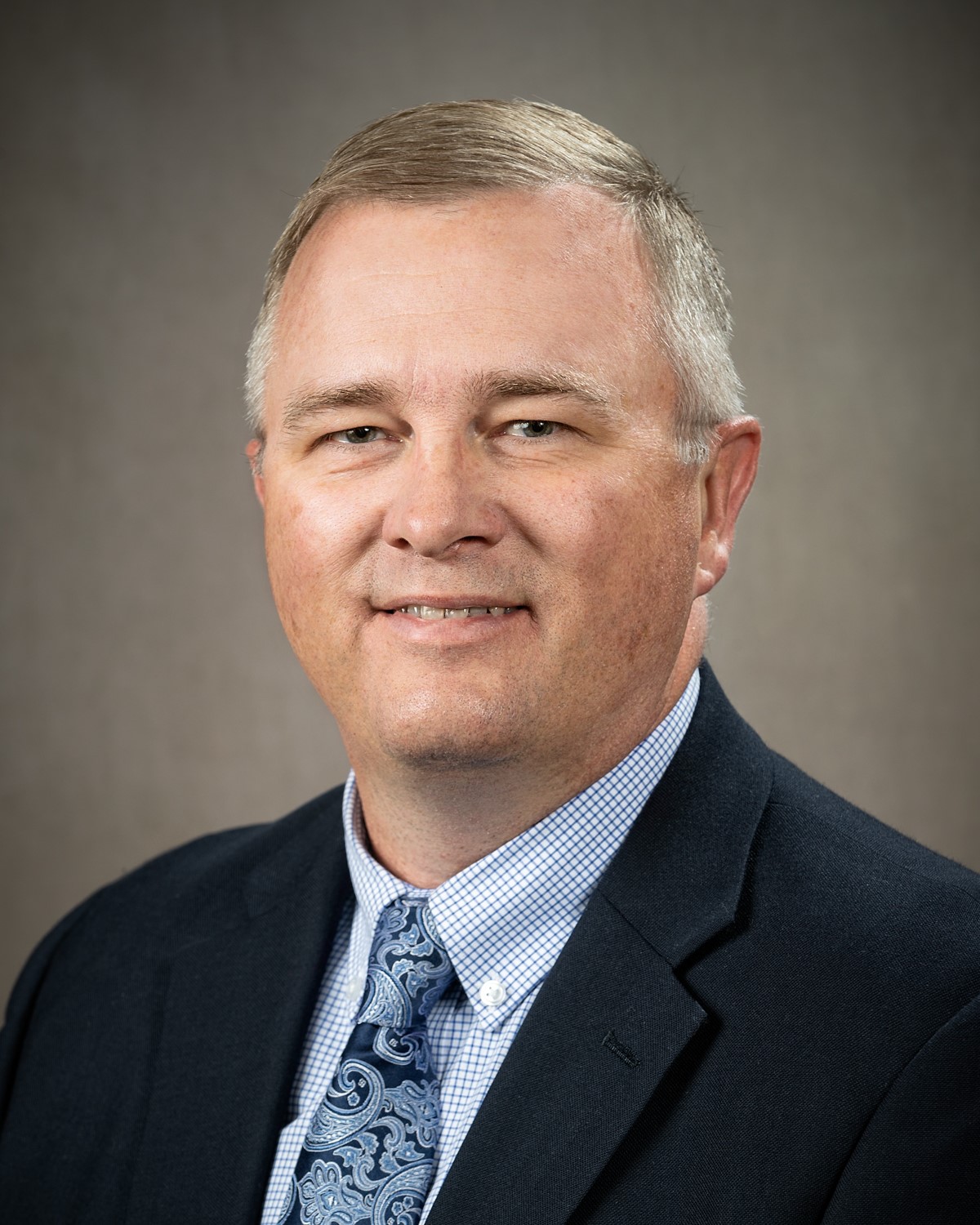 Chad Baker, Sheridan Market President
Chad graduated with a Bachelor of Science degree in Agribusiness, Finance, and Management from Arkansas State University in 1996. He began his banking career in 1999. In 2008, Chad moved to Sheridan to work for Security State Bank as a Commercial/AG lender before becoming the Branch President in 2009. As the President in Sheridan, Chad is committed to have Security State Bank be the premier bank in town and to be known for providing great customer service. His goal is to build win-win relationships for the bank and our customers. He wants customers to feel that we really know them and care about their businesses and that we have relationships built on trust, mutual respect, and integrity. Chad is actively involved in his church and is a member of the Sheridan Rotary Club. He enjoys spending his free time with his wife Karla and three children.
---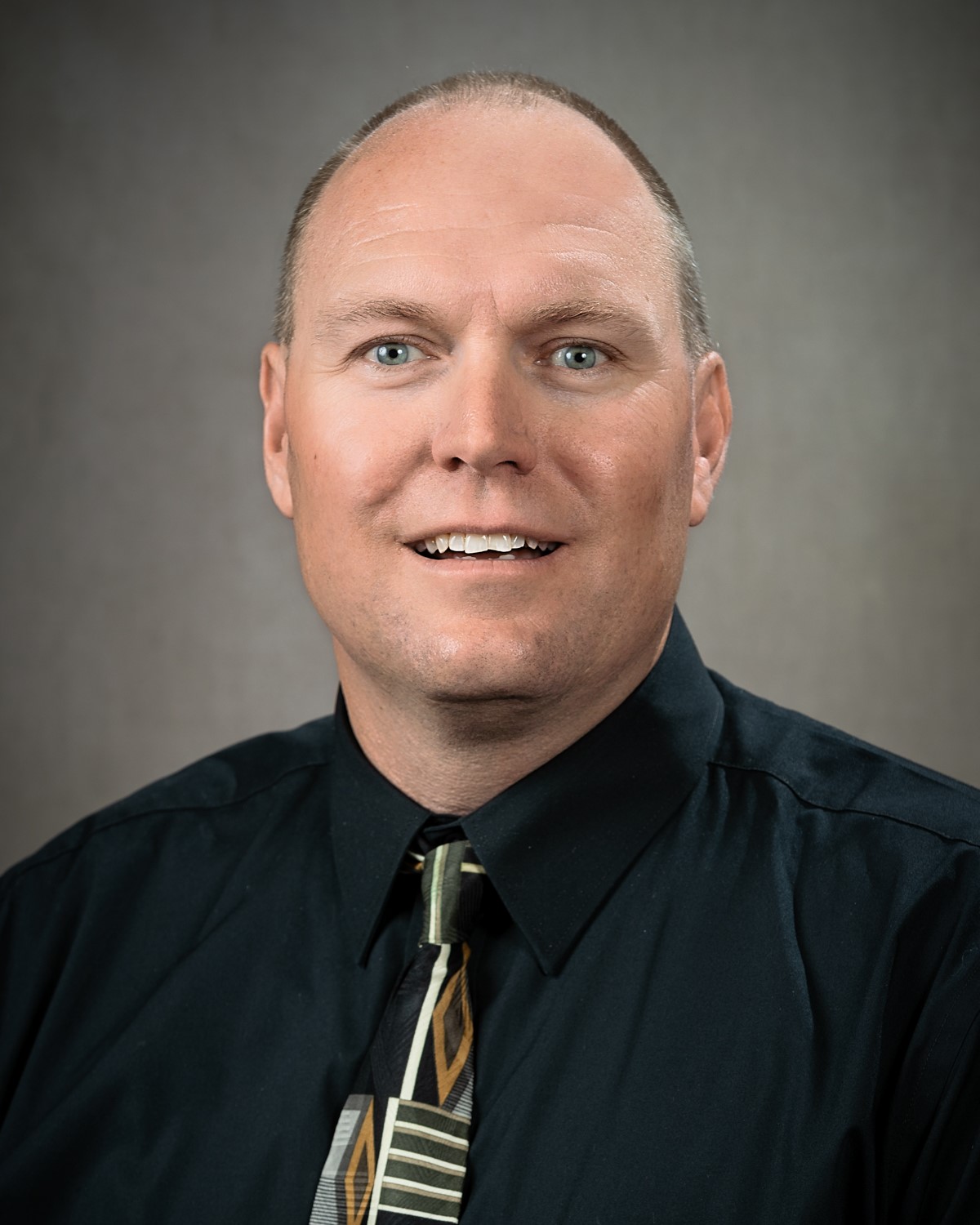 Matt Schneider, Worland Market President
Matt started his banking career in 2000 and became part of the Security State Bank family in 2008. He has been the Worland Branch President since 2018. Matt brings a wealth of experience to all areas of banking, specifically consumer, commercial, agriculture and real estate lending. In addition to his banking career, Matt serves on several boards. This includes the Washakie Development Association and Worland Recreation District where he is currently the sitting President of both boards. Born and raised in Worland, Matt has a strong commitment to community. He and his wife Barney are very involved in coaching youth sports, primarily youth soccer and football. They are proud parents of two sons.