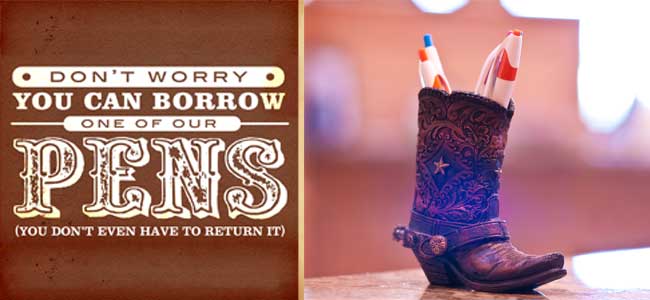 Just contact one of our Customer Service Representatives.  We'll help you:
Open an account with any of our five locations in Basin, Greybull, Gillette, Sheridan or Worland
Use the Security State Bank Personal Banking Switch Kit to guide you through the process
Identify automatic deposits and deductions you'll be switching to Security State Bank
Balance your old account to determine the amount needed to cover outstanding checks, ATM withdrawals, debit card purchases, or any other transactions
Use your receipts, your check register or online banking to identify items not yet on your statement
Instruct companines to direct recurring deposits into your new SSB account
Automatic deposits should take effect within three deposit periods
Inform companies to have payment automatically deducted from your new SSB account
Automatic deductions should take effect within two withdrawal periods
Once you are sure all of your automatic deposits and deductions have been changed to your new account it is now safe to close your old account
You can download, print and follow the simple instructions on each form below. To view the file, you will need Adobe Reader. Most computers already have it installed.
Personal Banking Switch Kit.pdf
Automatic Payment Authorization Notice
Automatic Payment Cancellation
Automatic Transfer Authorization Application
Checking Account Closure Notice